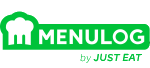 Here you can send us an email, make an online booking enquiry or contact us on the phone number below.
If you want to book a table within the next 48 hours, please phone us, as we cannot guarantee we will see an email from you before you wish to arrive.
We look forward to serving you!